LEDs are the most effective approach to reach a wide audience with a message or trademark to your material. If you have any questions concerning the elements available for rent, such as decorations, lighting, video, and audio equipment, in that case, you should contact The DG Event team. We rent LED walls in Gurgaon (Delhi/NCR) for various events, including corporate events, product launches, exhibitions, conferences, seminars, and more.
DG Event is well-known for providing outstanding classic LED equipment for any day or night-time event. Even in direct sunlight, our LED walls are quite brilliant. If you're preparing an event, whether it'll be outside or indoors, you'll find them extremely beneficial because of the limited area.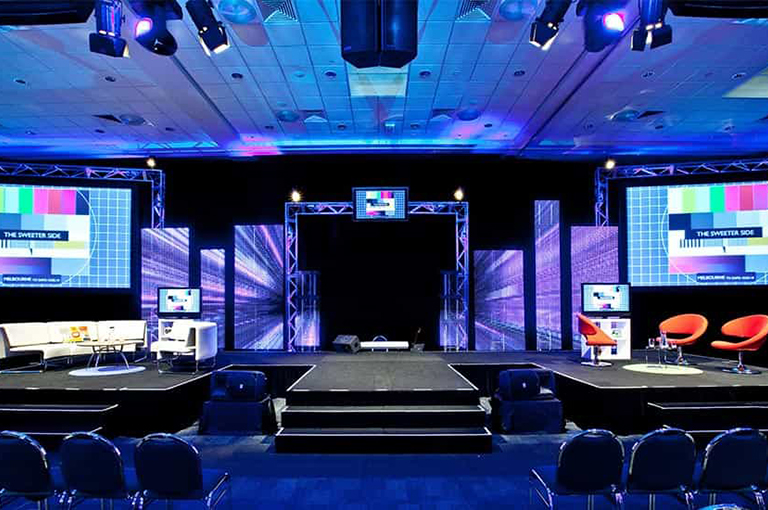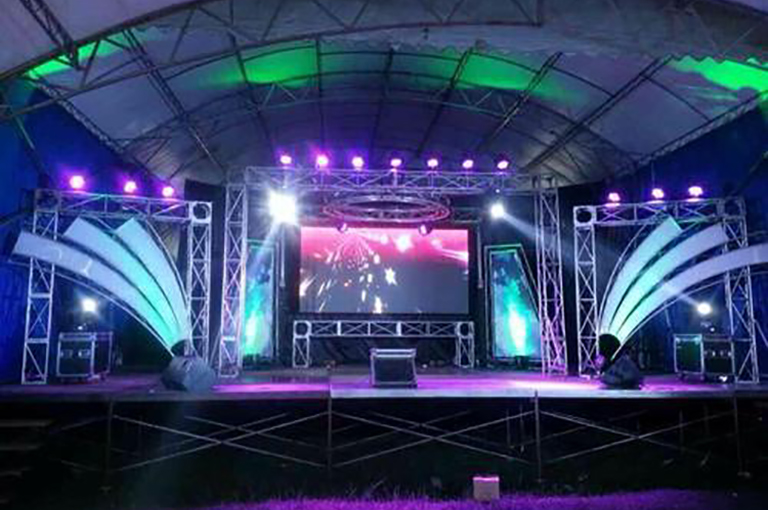 High-Quality LED Wall on Rent in Gurgaon:
DG Event is the provider of the highest quality LED Walls renting service company in Gurgaon. We specialize in offering high-quality product services in various settings, including the exhibition industry, weddings, conferences, and more. We assist our clients in producing high-resolution video presentations that can accommodate a large audience.
We have a group of dedicated, technically qualified people and have a lot of experience. The team members have accumulated experience through time and have played a key role in the success of numerous events. Our employees are taught to pay attention to the smallest details, such as wiring, connectors, and so on, when installing equipment and comprehend and collaborate with other professionals.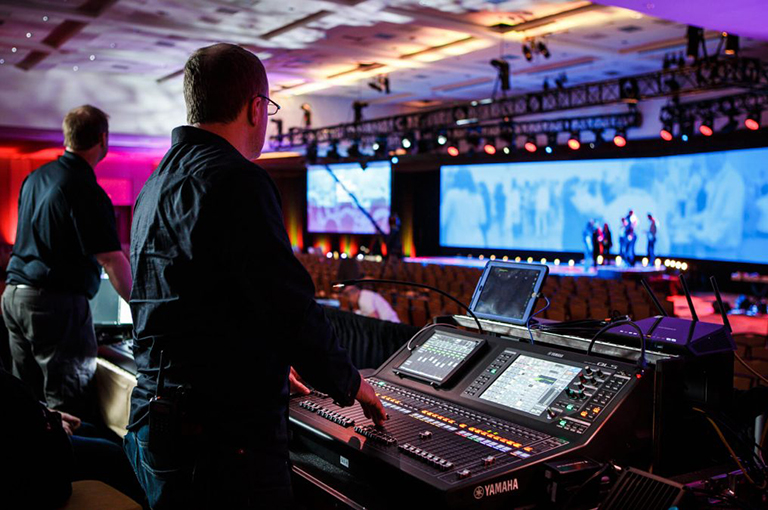 Product and Service Improvement:
We are in this business for years now, which helps us get an upper hand in terms of experience. Through the years, we have developed into a top-notch product and service provider. The quality of our equipment and services is unaffected by the scale of the event.
We cater to all requirements, whether for a small meeting or a large event or display. We strive for quality in all we do, from remote systems to multiple and related hi-tech Audio-Video arrangements. We have all of the necessary emergency supplies to ensure that the event runs smoothly.
We also provide a portable LED wall for hire as part of our service. It runs on batteries and can accommodate up to 50-70 people within and 40-50 people outdoors. One wired and one collar MIC are included with this portable speaker.