Best Sound System on Rent Services in Gurgaon/ Delhi/NCR?
If you are organizing a special event, you would probably be debating if you should purchase your own equipment or hire it out. If you are the event planner or the DJ, renting instead of buying can be more convenient because you just pay for what you really need. Hired sound systems from DG Event will ensure that your event has the correct amount and quality of audio it requires, depending on the specific event.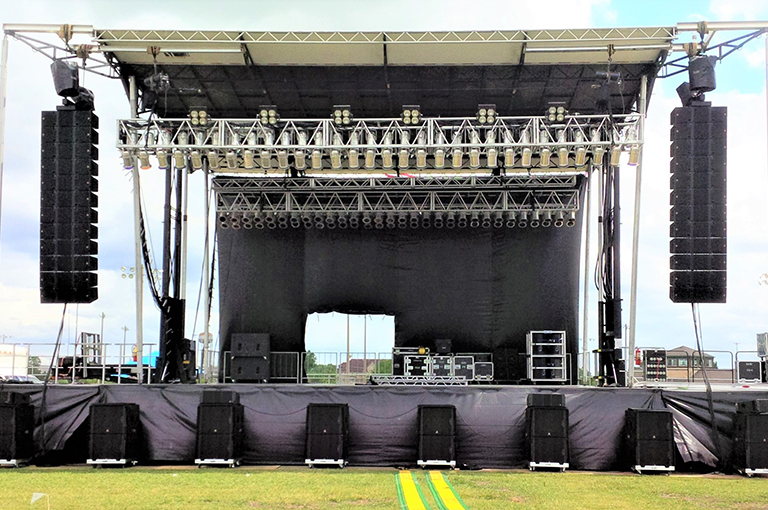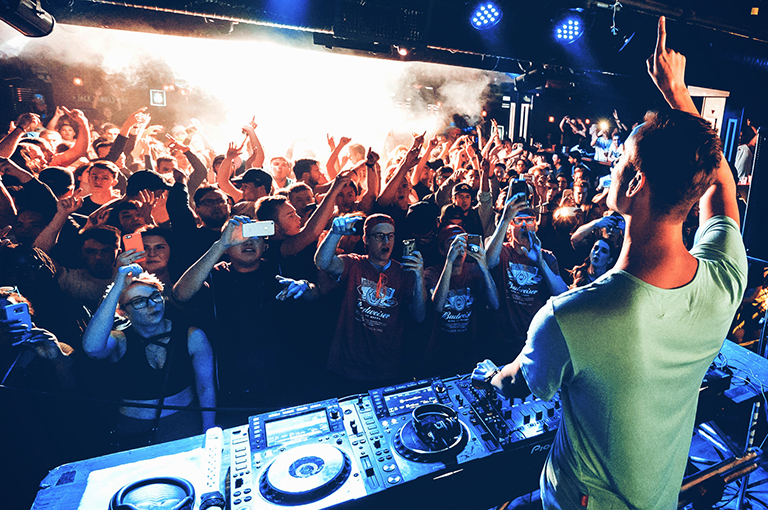 Why do You Need to Rent a Sound System?
Sound systems are needed not only for business gatherings or meetings but also for family events such as weddings and parties, primarily for the entertainment factor. Making your own mixes as a DJ for the party can be a lot of fun.
When renting a sound system, make sure the size and quality are appropriate for your event; you never want to end up renting a system intended for a gathering of 100 people for a gathering of 30.
Why Should You Choose DG Event for Hiring your Sound System?
DG Event, an audio equipment rental company, will have your equipment shipped and set up at your home, office, hotel, or another meeting place at your request. They have the highest-quality labels, which are suitable for larger venues, ensuring that your tour, single concert, or product launch goes off without a hitch. We have full-service equipment maintenance and repair, as well as extensive rental and staging capabilities.
Typically, we cater to the needs of the industrial, commercial, contractor, and homeowner industries. Renting these things will allow you to update easily and rapidly as soon as new versions are launched, as well as provide you with more flexible payment arrangements and cash flow benefits.
DG Event has a wealth of expertise in professional audio, as well as a strong dedication to supporting their clients and providing excellent quality at low prices. We also have a customer service network in place to ensure that you receive assistance and support anytime you need it.
Smoke machines and projectors are also available from DG Event, which are suitable for concert backdrops. We also have the most customer-centric, compassionate, creative, and well-trained employees who are always looking for ways to improve their services.