PA System on Rent in Gurgaon:
A public address (PA) system is a set of electrical and electronic devices that increase the perceived volume of a sound source. Numerous microphones or other sound sources, multiple amplifiers, mixing consoles, and loudspeakers can all be used in a PA system. PA devices are used to relay vital declarations to patients, school personnel and pupils, clients, and office staff in hospitals, classrooms, shopping centers, and offices, among other places.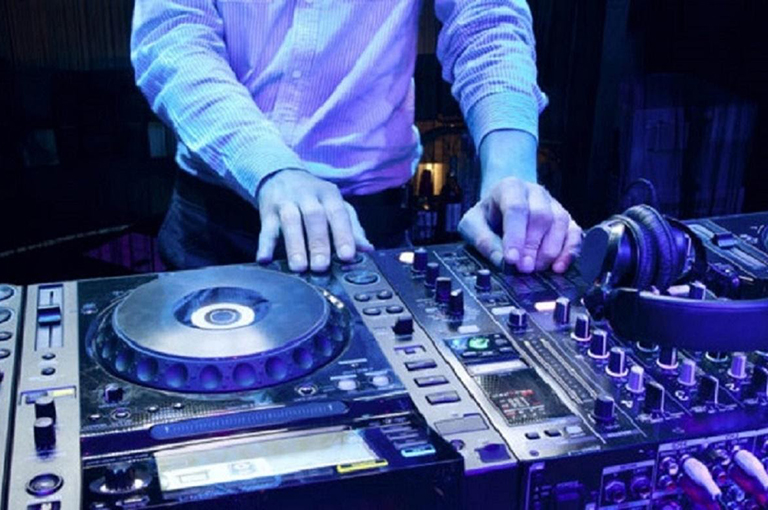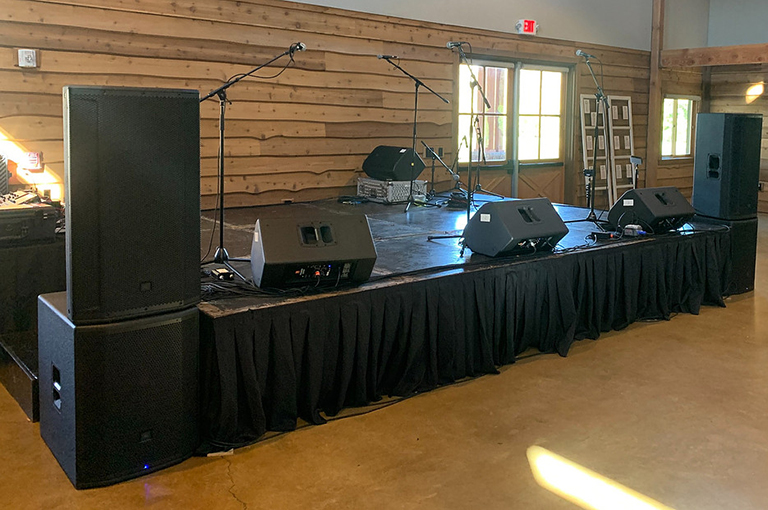 Importance of hiring PA system on rent:
From weddings to corporate events, grand parties to medical conferences, we have the best and most affordable PA system for hire to make your event even more elegant. Thus, if you want a cost-effective and high-quality service, employ a PA System Rental Service! At DG Event, we have the best Public Address System for rent that can be easily personalized to meet even the most specific client needs.
Choose DG Event's PA system on Rent
Take assistance from the experts at DG to decorate your event in style! DG Event is known for providing consumers with a dependable, accessible, and trustworthy service, from microphones to portable speakers. We find it immensely satisfying to have the best PA system on Rent to add a dash of elegance to your case because we house an elite troop of professionals.
We expand our excellence in PA System Rental Service in Gurgaon and provide Quality Notebook on Rent and Laptop on Rent so that our cordial relationship with customers continues to grow with each passing year. With our extensive industry experience, we devise the most effective event management strategy.
What are the benefits of renting a PA system from us?
We, at DG Event, have upholstered our set of services and committed to providing ideal PA System Rental Services as well, in light of the ever-increasing number of events in Delhi. We have a plethora of experts on staff who are well-versed in the sound system and have also been gifted with the ability to manage events.
We comprehend our clients' needs and, as a result, create the best offers to meet their needs. Client satisfaction is our number one priority! We leave no stone unturned to devise the smoothest and safest strategy when working with event hosts or event management firms because we have the most prestigious reputation.