Do you need of Stage Fabrication service? DG Event is here for you!
DG Event can cater to all your stage fabrication services if you need a professional service to put up a large stage. We have various stage setups for many types of events and wedding functions, and we can manufacture them in any style to meet your needs and wants. 
The most significant aspect of any event, wedding, or conference is a well-decorated stage. For anyone, working on a large stage may be a long and difficult task. Setting up and fabricating a large stage will necessitate the use of a competent provider.
We will give you the greatest stage fabrication services possible, based on your needs. We have a variety of stage layouts for various events. We can make it in any style you want if that's what you want. We've been working on stage for a long time, and our staff is completely qualified to do so. We've been a leading stage set up for corporate events for a long time.
Fabrication of stages in a timely and dependable manner
If you want us to build the stage the way you want it, we'll do everything we can to make it happen. There are a lot of stage fabrication companies, but we've always been ahead of the game. Our work is quick and consistent, and our team is patient and hardworking. We have a reputation for being the greatest stage fabrication company. Hundreds of customers have benefited from our unrivalled wedding stage setup services.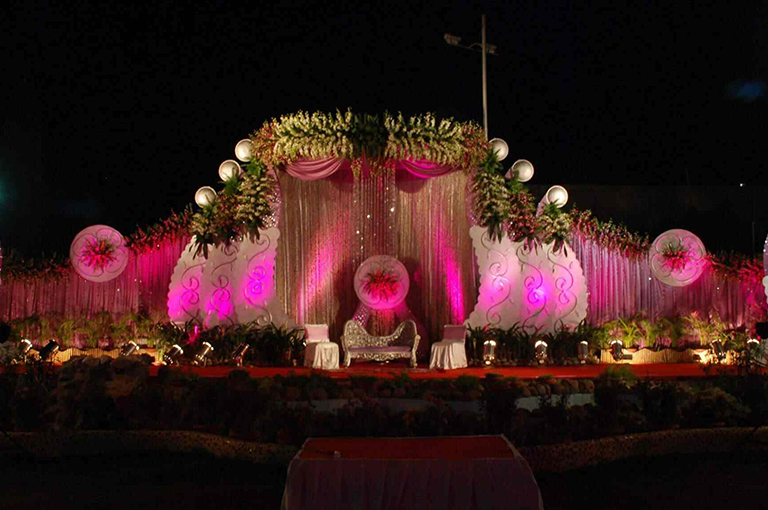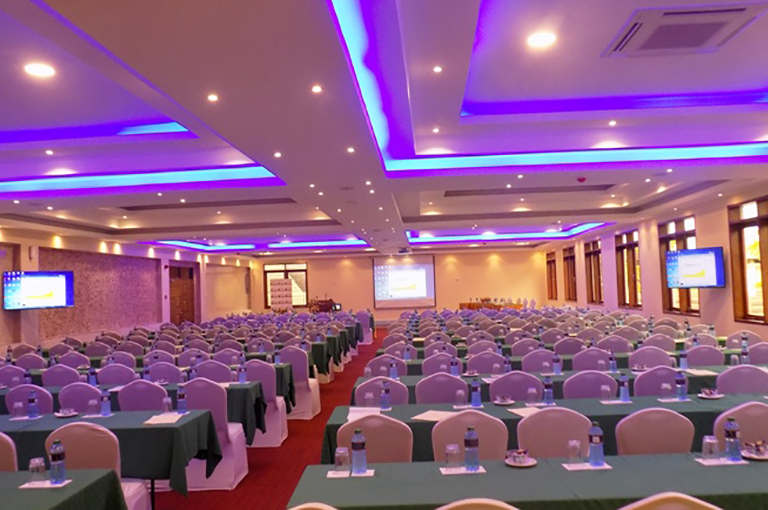 Setup for a Conference or Meeting
We can give a good stage set up according to your needs if you have a meetup, conference, or other corporate function. For your conference event, we will provide you with a world-class stage setup. These types of stages will be designed and built professionally and traditionally. We will provide you with a stage that has a touch of perfection and allure.
Are you ready to get a world-class set up? Connect with us!
So, if you need a good stage set up for a wedding or any other event, we are always willing to assist you. Please do not hesitate to contact us at any time.

Are you ready to get a world-class set up? Connect with us!