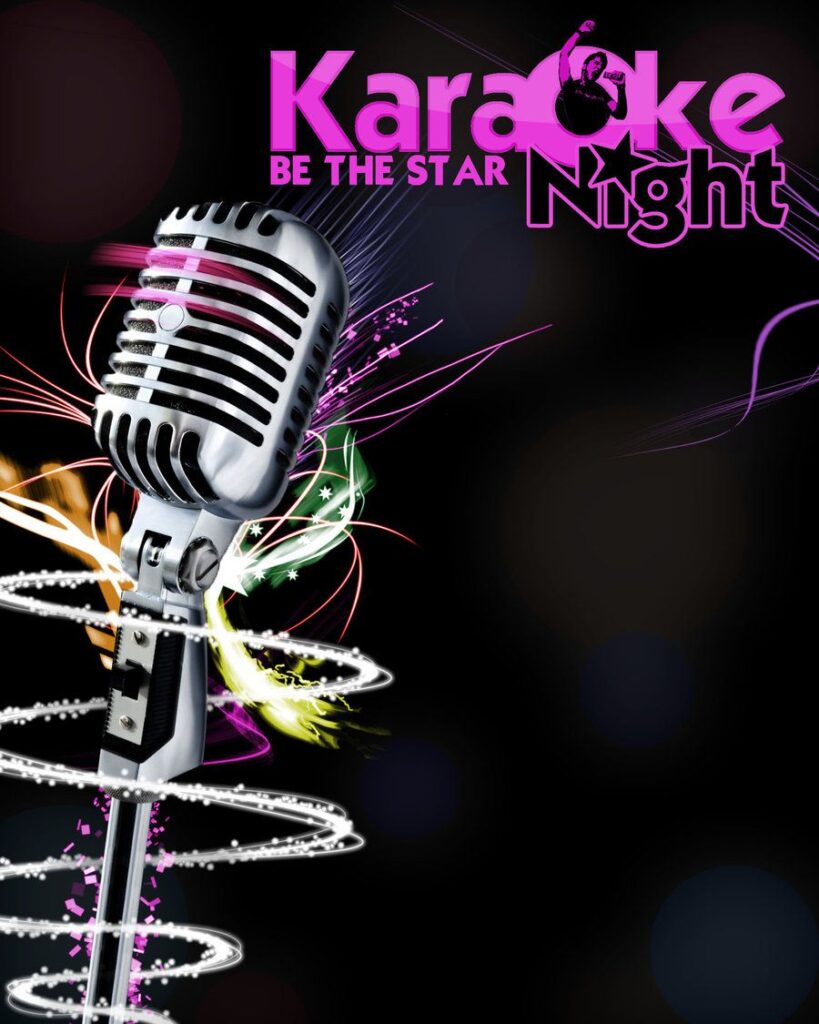 Karaoke System Rental Provider in Gurgaon, Delhi/NCR
All of us unanimously love to do, whether we are good at it or not, to 'Sing'. Although there are a few of us blessed with a melodious voice, listening to they surely makes our day. Others might not have a very pleasant voice just like that of a singer, but still love singing and sing to enjoy with their family and friends. 
During family or friends gathering, it has a become a thing to have one of the activities of 'Karaoke' where everyone present around comes together and sing their heart out! So now you can sing along with your dear and near ones, your utmost favorite songs! 
All you need Is a complete Karaoke System! Don't worry; you do not need to buy it; you can rent it when you have DG Event, providing high-quality and 360 Karaoke Systems at affordable prices. 
A Brief Idea About Karaoke
Karaoke is considered the technique where only the soundtrack and the lyrics are displayed on the screen. The original singer's voice gets removed through specialized software, which allows you to sing with everybody at the top of your voice. 
All Category Systems Available with Us
Feel like a bathroom singer? Then, come out of your shell and sing out loud. Even if you do not remember the lyrics, you do not need to worry, as the lyrics will be shown on the screen!
DG Events provides every category of karaoke system, be it for office purpose, home or TV Karaoke, or parties! 
 A: Karaoke Music System on Rent in Gurgaon, Delhi/NCR: Use our music system for birthdays or anniversaries, office or home parties, New Year's or Christmas, etc.
 B: Karaoke Mic System on Rent in Gurgaon, Delhi/NCR: Hire projection screen, mic, speakers, microphone on rent, and have a blast!
What DG Event Offers:-
Karaoke Mic system on Rent for Birthday parties in Gurgaon
Dual Karaoke Wireless Mic on Rent
Karaoke Music System for the party in Delhi
Karaoke Mic system with latest Songs
Karaoke Mic System with Recording
Avail karaoke System on rental basis for Corporate & Business Events in Gurgaon, Delhi/NCR. Yes, hire a karaoke System & Player with Emcee, Singer, Jockey, System Operator, PA Sound system, Projection screen, Cordless Mike, LCD projector & English & Hindi Songs. Make Your party and business events successful through DGEvent Karaoke System on rent in Gurugram, Delhi/NCR.
Fun Gatherings with Karaoke Systems
At DG Events, we have always believed in providing a great experience to the customers, as Karaoke is meant for 'To Have an Ultimate Experience'.