For a long time now, investing large amounts of money in household gadgets has been a fad. But with current lockdowns, people have started considering the financial aspect of the same. So if you feel that buying households is not your cup of tea or doesn't sound suitable for your budget, then you must choose us as we share similar thoughts and of course we have got your back.
Considering the maintenance and depreciation value and the replacement costs, and the rent of your apartment, you need to take all of it along when you move from one place to another. Well, carrying your TV and appliance can be a challenge and a burden too, and it is not feasible for everyone around, especially if one is here for a short span and is living in rented quarters.
Rent and Save
You can rent and use the saved money for buying better things or the ones vital for you. You can tie down your money if you buy the latest TV model brand and the resale model is not likely to be known to us, and it would be nowhere around what you have already paid. A TV that you buy will surely go out of production in the next few years, and of course, with time the cost of maintenance always increases instead of decreasing. Additionally, in the next few years, there would be a more brilliant TV in the market.
Rent and relax
When you are moving out of your house, you should consider renting your gadgets, including a TV. The renting gadget's culture is undoubtedly growing in India. The culture has been widely accepted by students and working-class people who move from one city to another.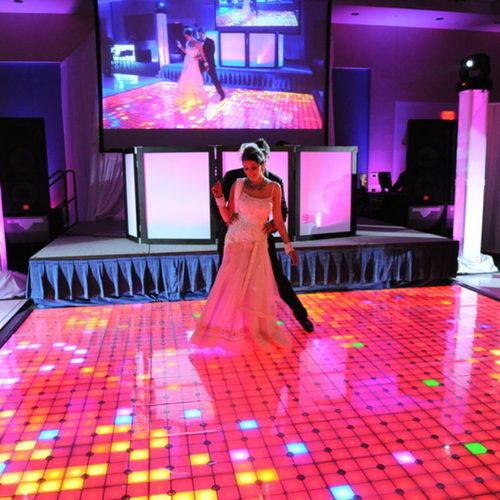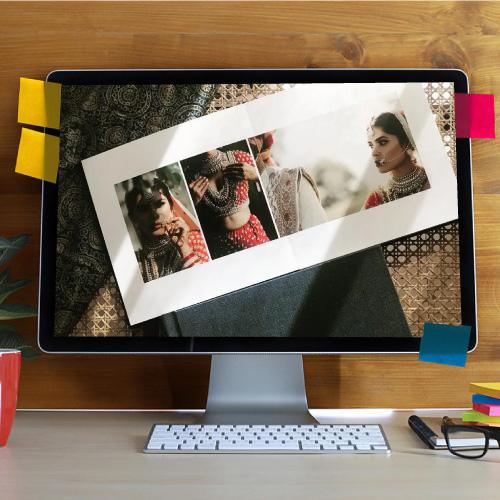 Rent and Enjoy
It would be best if you indeed rent a TV, as the multimedia takes you to another world where you can know about the different parts of the world. You would surely think thousand times before buying a TV, but at the same time, you can rent a TV for a fraction of the cost. Above all when you rent a TV, you can enjoy the TV, at a bit of cost. 
When you rent a TV from us, you can surely get peace of mind as we assure a customer-friendly experience. Our experts will help you get the best possible models and ensure you don't need to break your bank to watch TV.

DG Event LED/LCD TV on rent are one of the best services. What are you waiting for? Connect with us for high-quality and low price services.
Contact Us -> +91-9999244317