Do you want to throw a party for your child's birthday that is full of fun and memories? However, due to a lack of time, are you unable to organize it in a rock-star manner? Because your child's birthday only happens once a year, it needs all the planning and props to make it a memorable occasion.
Organise a Memorable Birthday Party for Your Little One:
DG Events is a professional birthday party planner specializing in planning, organization, and management of birthday parties. Their goal is to plan great birthday parties that every child will enjoy to the utmost. They were founded by a group of dynamic and experienced event specialists.
Each birthday party is a hub of creative, productive, and pleasant activities that provide visitors with a memorable experience. DG Events is a trusted partner for leading your child's birthday celebration, with every detail meticulously planned and executed to ensure that your child's birthday is a memorable occasion.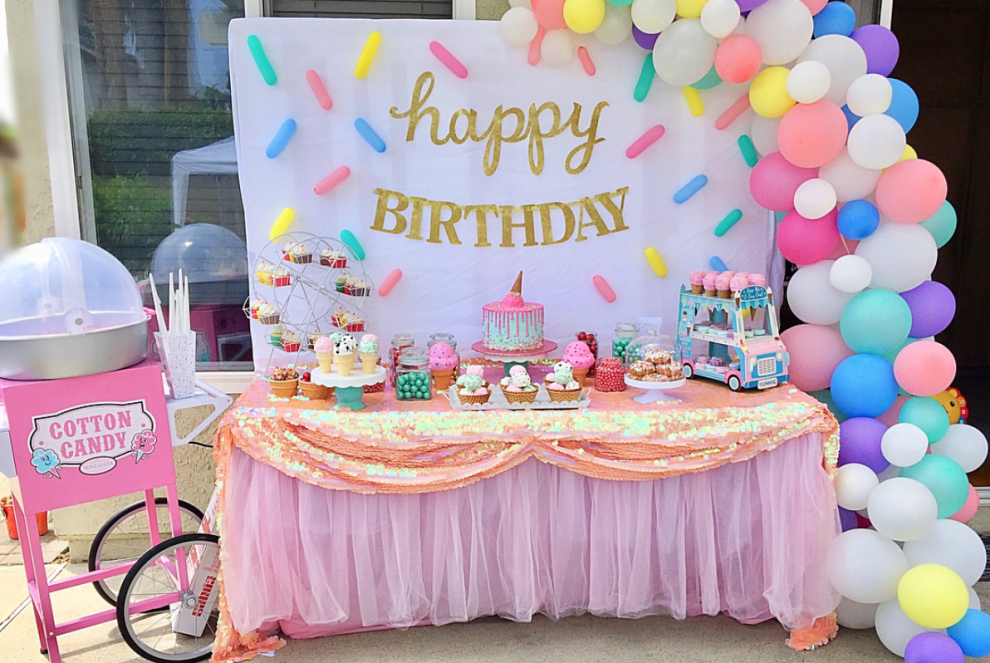 Creative Birthday Parties!
Putting on a kid's birthday party is more of an art, and Birthday Bumps does an excellent job at blending the right mix of originality and inventiveness to ensure that it is a smash hit. We begin working on your child's birthday event after gaining a thorough knowledge of your basic concepts, and we create outcomes that are far beyond your expectations.
A birthday party, in our opinion, should be much more than a run-of-the-mill affair; each party should have a distinct feature that each child likes and remembers for a long time.

DG Events offers various activities for your boy or girl, all of which can be personalized to meet your specific needs.

These activities include – pottery, face painting, braiding and colouring, clay art, hair birthday props like castles, slides, and hoopla rings, puppet shows, eatables, stage artists and hosts, media such as photographers, videographers, customized cakes and prop booths to delight every heart, and decorative freebies such as T- caps, shirts, and hats.