Photography & Videography Services
If you want to tell the brand story of your company, then you should choose us without a doubt as we offer the best quality photos for your site and social media platform. Of course, you need to that quality photos are one of the best ways to tell your brand's story. At DG Event, we have a team of expert photographers and photo stylists who have undergone special training.

Additionally, we have a group of editors who ensure that they know about your target audience way before portraying it in your imagination. Be it photography, content, or any other stuff, our experts at DG Event can handle almost everything. Besides upgrading our photo skills, we also ensure that we have the best quality DSLR camera with drones, and of course, we provide that we capture the right picture at the right moment. 
Video production​​
Currently, video production has got a lot of fads, and it is one of the most effective and efficient ways to get your company's message across your target audience. Be it creative, fun, or engaging content, or even documenting your progress, we have experts to align with all your needs. Additionally, we aim to align with your specific campaigns.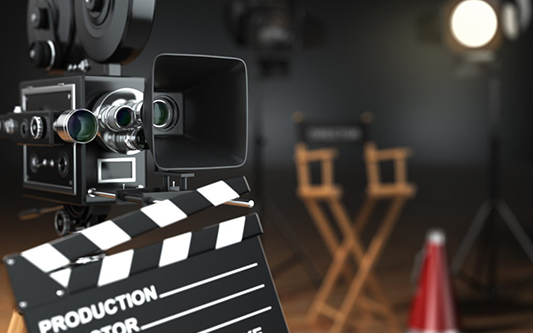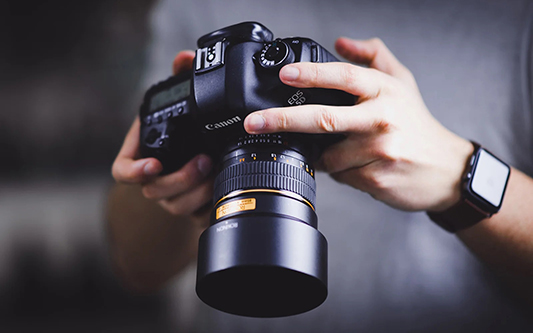 Monthly photography​
If you find it challenging to get quality photos consistently, you can connect with our experts, who can help you get the best quality videos and pictures. It would help if you kept your patrons and potential clients what is happening in your company and what you would offer with some monthly photography services. There is no better way to keep your patrons and clients accustomed to your company's happenings than posting some pictures and what is happening out there. The content will be helpful as your clients can feel connected to your company.
Monthly videos
If you wish to grab your client's attention, then one of the best ways to do this is to post some videos about your company's happening. No matter you wish to promote some events or a new product or menu, you can always choose to call the experts from DG Event as they are both experienced and talented. Our experts can help you create the right video for your target audience. 
When you choose us, you can get only the best. The best part about choosing us is that you can get several services. You can select any service depending on your needs and budget.
Best Photography & Videography Services:
Be it for corporate events or personal functions, photos and videos are a must. So hire the best talent in the country at competitive prices.